Product Detail
FAQ
Product Tags
| | |
| --- | --- |
|  Material | synthetic Cork |
| Size | 23.5x44  or 24 x 44  or customized according to customer's requirement |
| Classification |  raw cork , synthetic cork, composite cork |
| Percentage of Moisture | 4.7-4.9% |
| Rebound Rate | 98% |
| Density | 170kg/m3  274 kg/m3  306 kg/m3 |
| Pull Plug Force | 189-210 N |
| Sealing Performance | No any  leaking for 30 minutes  or so while 0.15 Mpa air presure |
| Packaging |  paper carton |
| Sample Offer | yes |
| Sample Arrangment | Once confirmed, the samples will be sent within one week.  |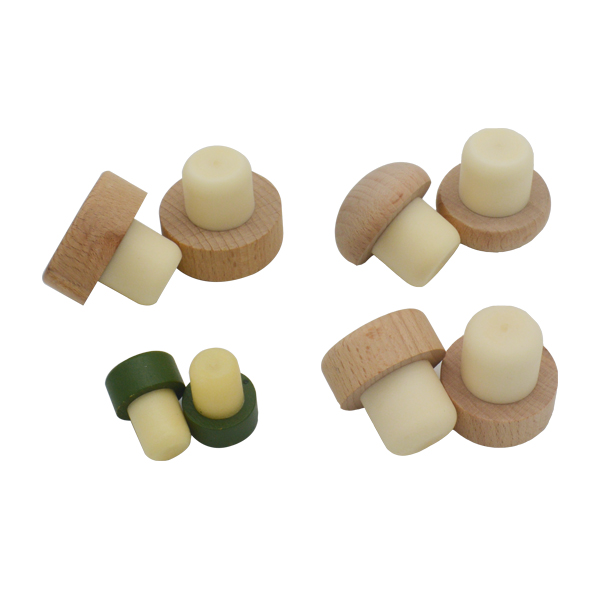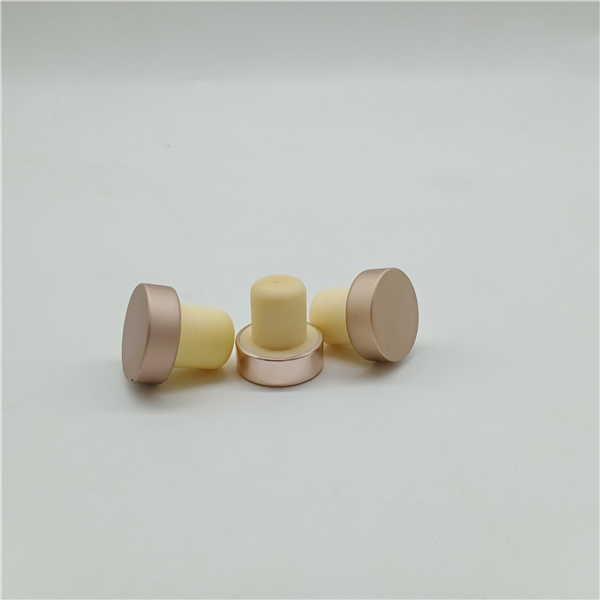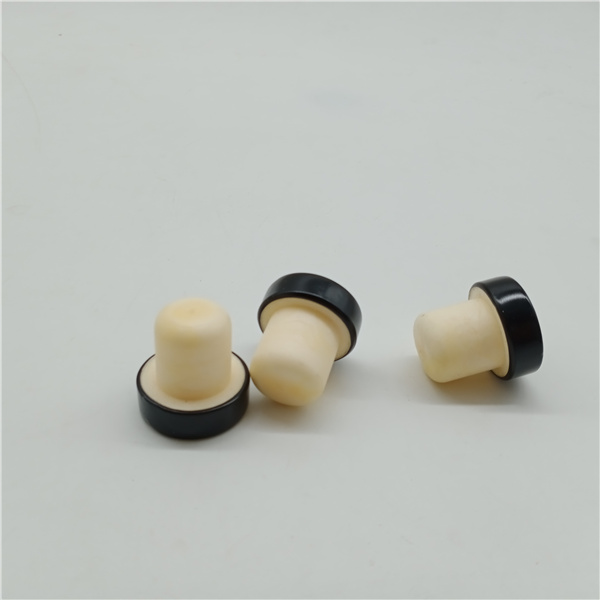 Known as the "patron saint" of wine, cork has always been regarded as the ideal wine stopper.
Its density and hardness to moderate, flexibility and elasticity is good, but also a certain permeability and viscosity, wine once bottled, the only way to contact the outside world is guarded by the cork.The raw material particles of polymer plastic bottle stopper are hard particles, which can not be made stopper by heating and melting to form the bottle stopper without adding plasticizer and becoming hard after cooling.
excellent rigidity and flexibility and excellent plasticity, whether it is hot Africa or cold northern Europe, will not cause the phenomenon of thermal expansion and cold contraction after plugging, leakage after contraction.
High quality raw materials will not breed bacteria and microorganisms, nor will they cause the cork to drop residue and chip caused by long-term immersion in wine.The cork can be opened easily without the use of a corkscrew, and the cork can be pulled out without breaking due to too much force.
According to different needs of customers, it can be perfectly combined with wooden cover, ceramic cover, glass cover and ABS plastic cover.
Scope of application: mainly used for canning foreign wine at room temperature.Liquor. Olive oil. Yellow rice wine.Nutrition wine. Health wine.Packaging of wine and other products
Each bottle stopper is made of environmentally friendly polymer material with advanced technology, and the excellent resilience can achieve ideal smooth and moderate stopper force.The sealing of the surface completely prevents air from seeping between the cork and the bottle wall, and completely prevents wine leakage and alcohol volatilization and other phenomena that affect the quality of the product.
All products are environmentally friendly and non-toxic
High polymer plug for gas conductor, high polymer plug for liquid level sensor and high polymer match for gas conductor
---
Previous:
Superfine cork
Next:
PVC /TIN Capsule
---