Product Detail
FAQ
Product Tags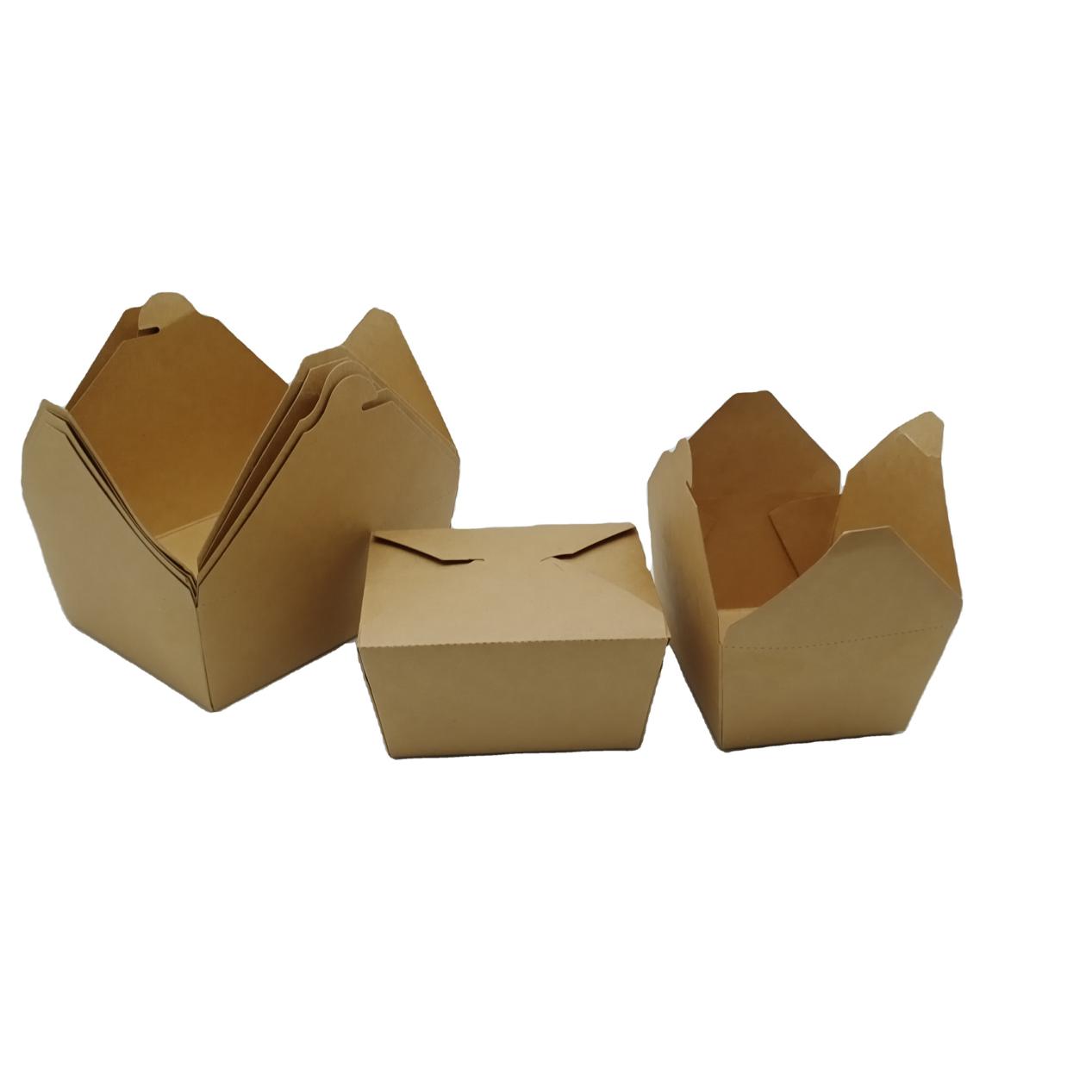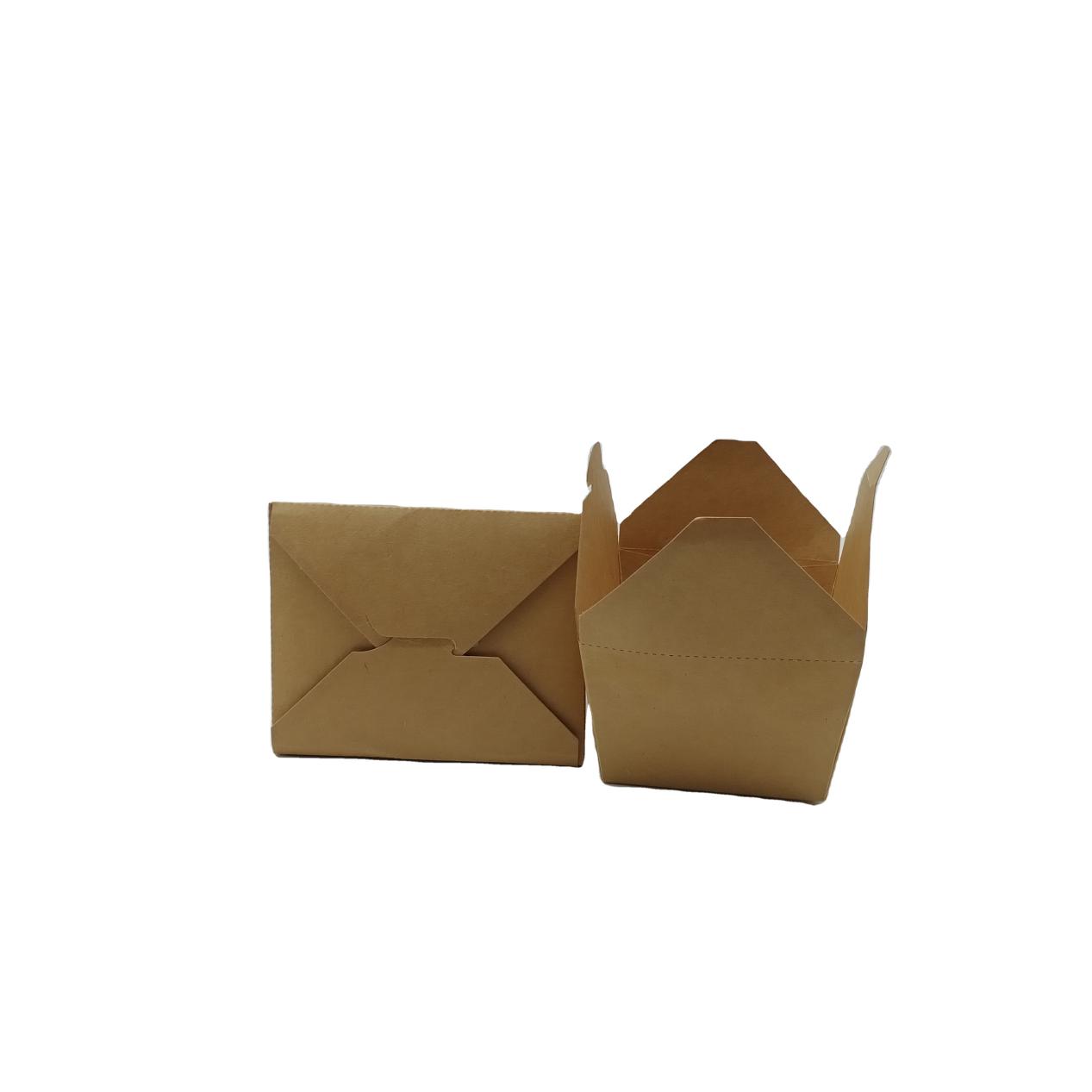 Item

Kraft paper box cheap and durable box different sizes different colors custom Logo hot sale paper box for fast food

 

Color

Kraft paper color Custom color

Size

Kraft paper

Style

Environmental protection

Usage

China

Shape

ALCOHOLOPAC

Custom Order

According to customer sample requirement

NOQ

Request custom

Color

Environmental protection paper box

Size

Fast Food paper box,rice box

Style

Disposable paper box

Usage

Accept

Shape

Standard size:1,000 customized size:10,000
The production process of paper box.
First: paper repair paper, this process includes repair paper and pressure line. Repairing paper is separate from pressing wire. Paper dividing machine is adopted.
Cut the cardboard to make the edge of the paper smooth and neat. The paper dividing knife must be sharp, there can be no notch. If the blade is not sharp, then the cardboard cut out has paper scraps, impurities, etc., which may lead to printed products do not meet the requirements. The line pressing is done by using the line cutting machine.
Second: cardboard printing. Ink printing has single printing. It is a simple printing by using chain type to send cardboard into printing directly. There are other types of printing, such as double printing. Due to the difference of raw materials, the absorption of paper is different. Some absorption
performance is low, the drying rate of ink is slower; Some absorption performance is low, the drying rate of ink is faster.
Third: grooving, using a grooving machine on the printed cardboard, the basic principle is the same as the line cutting machine.
Fourth: nail box or paste box in combination with the carton, is according to customer needs to nail box or paste box. If you need to nail box to use box machine, box paste the use of box paste machine.
Fifth: carton carton packaging, carton is glued, the conveyor frame distribution, packaging and bundling.
Sixth: inspection warehousing, the packed cartons sent to the warehouse.
---
Previous:
Paper bag
Next:
Paper cup
---